Learn more about digital advertising, our operations and our partners
There are three types of digital ads. The Earned, The Owned and The Paid. Admedien is a digital display advertising platform for paid advertising. Our unique advertising solutions combine various ad serving tools to provide advertisers access to markets and revenue through promoting products, services and brands. Our campaigns are crowned with a final layer honed to reach the target audience through an assessment conducted with Artificial intelligence tools.
For reactive advertising, Admedien will get you the results.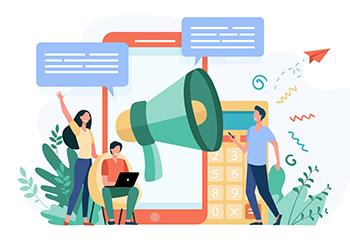 Mobile ads are adverts shown on mobile devices such as smartphones, tablets and all forms of mobile display devices. Contact us now!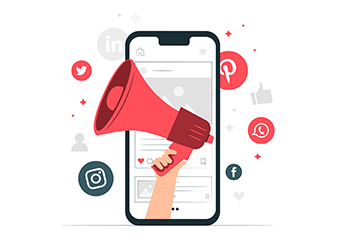 Looking to advertise your products on the mobile web, mobile application, and hybrid mobile advertising. Contact us now!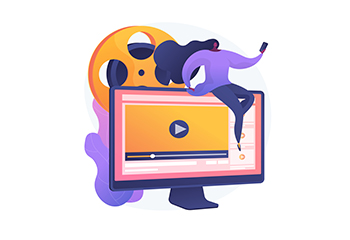 We will help you to build an authentic community among your customers, employees, and partners through various types of interaction.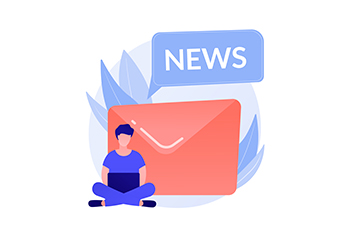 We do not send unsolicited commercial emails. Every addressee must have given consent to be sent messages from advertisers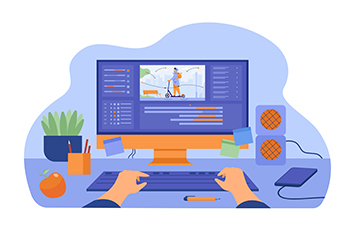 We will build a well designed and properly executed sales funnel, which helps your business to convert leads into paying customers faster and easier.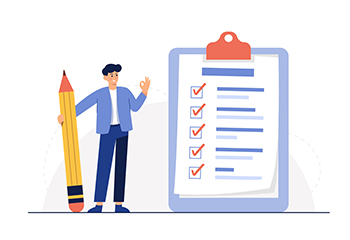 Our team knows everything about reaching audiences and turning them into prospective consumers. You can learn how it all works from here.