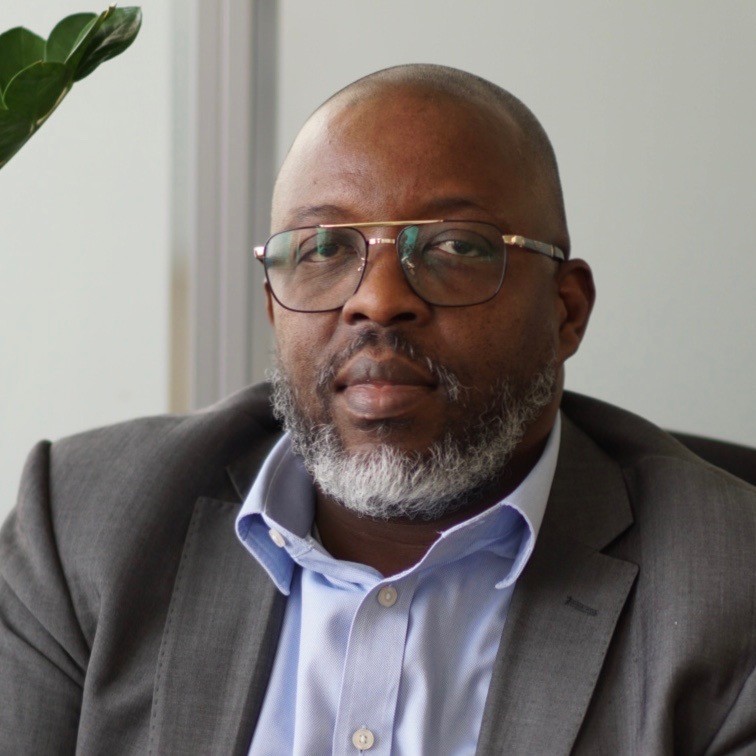 Tolu Falusi
CEO/Founder
A performance focused and methodical Information technology expert with a proven track record of achievements in SEO, SMM, digitalisation, A.I.,automation, robotics, transition management, program management and information security management engagements. An MSc Business and Management University of Essex graduate with 27 years experience in I.T. Executive management.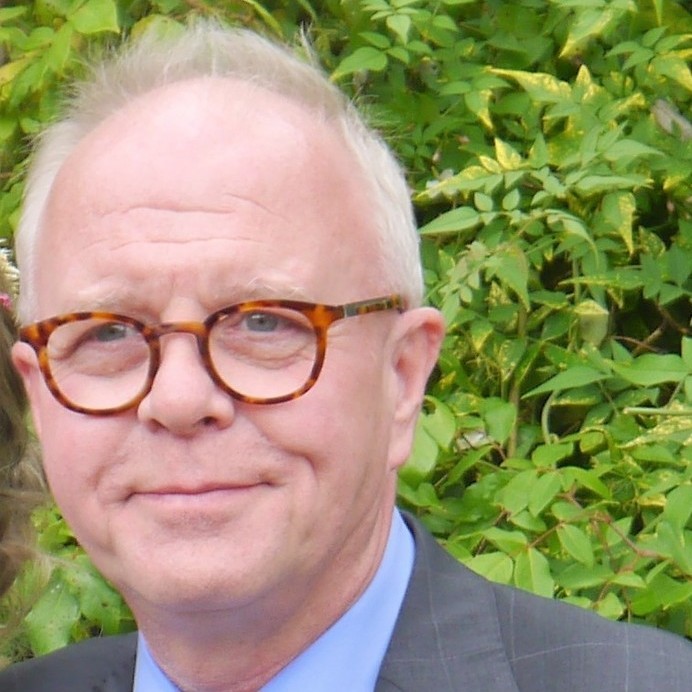 Robert Bowey
CTO/COO
Over 35 years I.T Service delivery and Finance management experience in EMEA, APAC and LATAM countries. Proven business-focused IT leader with a solid track record of complex transformation and change delivery. Data Centre / Operations Management/ Service Delivery Process Maturity Assessments and resultant Business Transformation. Implementations. Transition Management, management of 3rd party service providers. Sarbanes Oxley expertise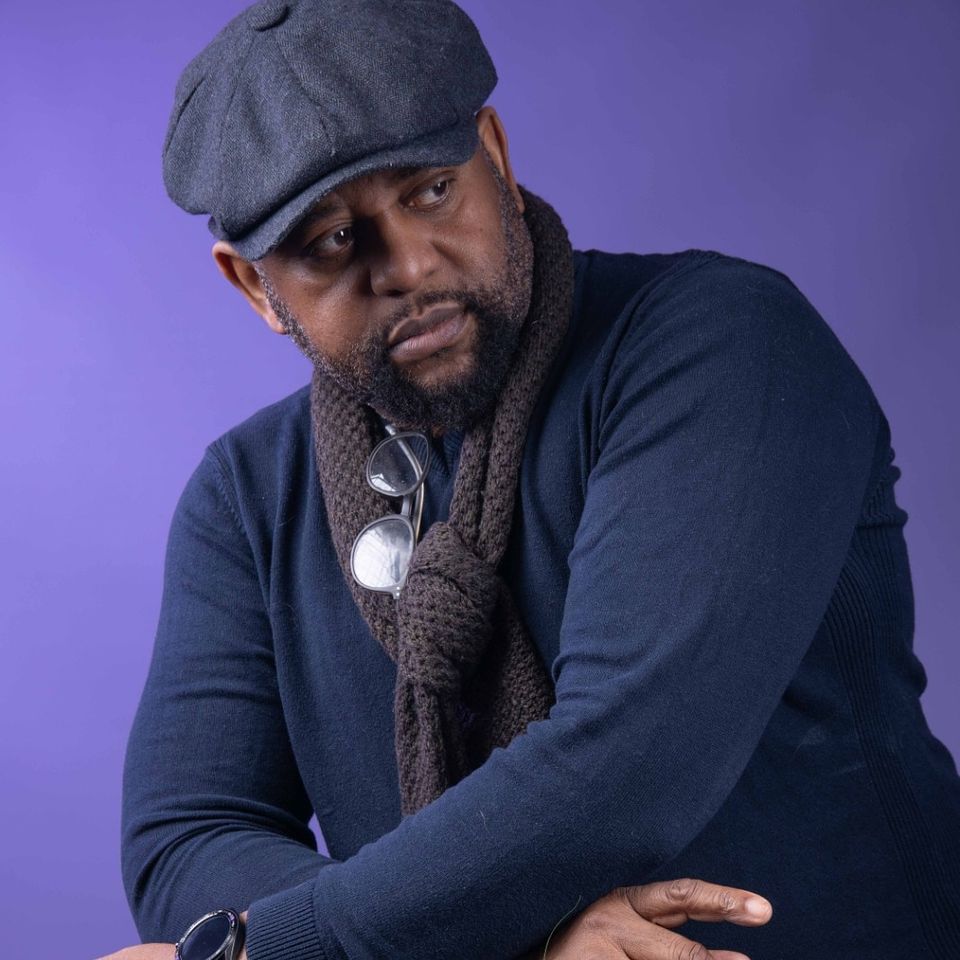 Femi Aroloye
Business Dev. Director
A University of Greenwich Software Enginering, Information Technology graduate. A result driven Business Analyst who has ability to rapidly develop a rigorous understanding of all aspects of the business and infrastructure needs and works effortlessly to making sure his projects are delivered to very high standards. Knowledge of distributed networks,cloud based technology, eCommerce solutions and mobile application. In-depth knowledge and practical experience in analysing, designing, developing and deploying mobile commerce and social commerce solutions Experienced in Turning Business needs into requirements and requirements into deliverable projects quickly and efficiently using suitable Agile methodologies.