We offer full-funnel ad campaigns, bid management and optimisation services.
For over a decade we have successfully provided a wide spectre of digital advertising services for various industries. 
We help advertisers reach their target audience and build a community of customers.
Media owners monetize media formats with a combination of ad delivery, analytics and assessment by A. I.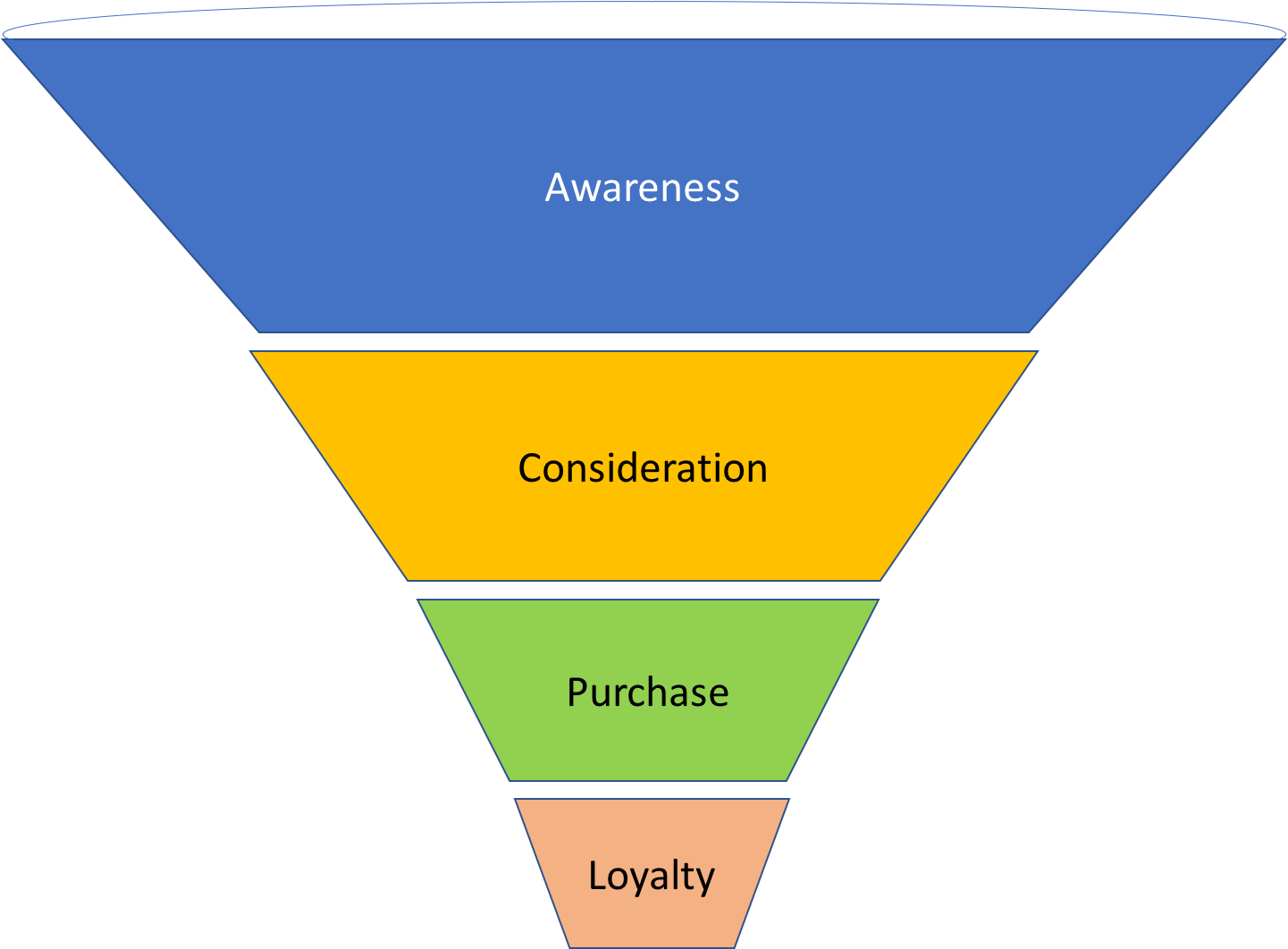 Full-Funnel ad campaign types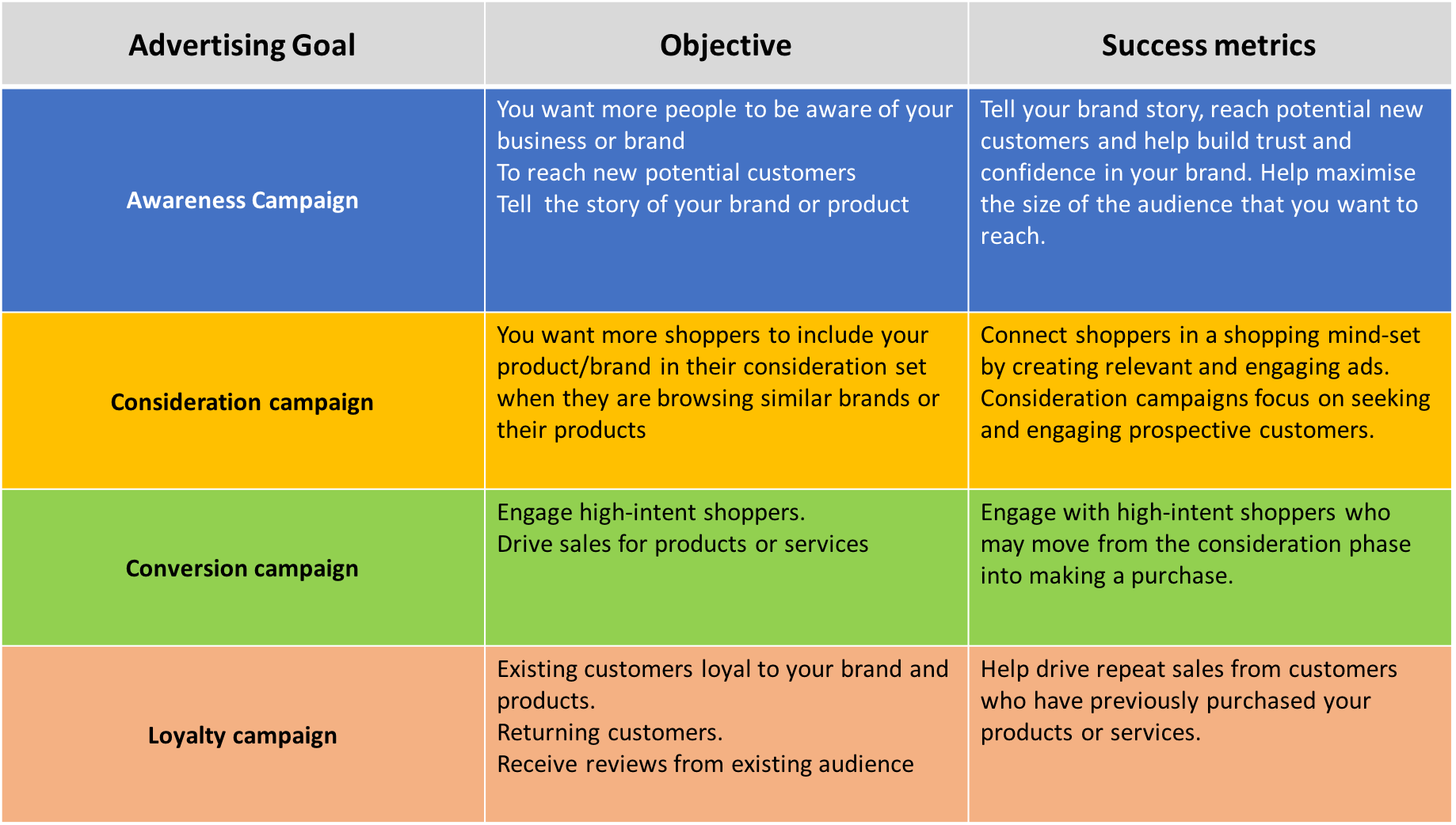 We facilitate successful ad campaigns and provide recommendations

Admedien is a global digital advertising entity offering a platform for connecting advertisers with audiences and good-standing media owners looking to monetize their media assets. Digital adverts such as Native display ads, Video ads and text are delivered through ad serving engines to different-digital properties worldwide.
smart &
predictive analytics
Target reaching
action invoking ads
Get free consultation
We'll help your business to get on a better level!
We drive traffic to the web by using the conversion algorithms,  the results are optimised ad buying that can convert. Traffic derived from the solution is retargeted through other channels such as display ads, mobile ads, and email advertising. This solution delivers results that are 40% higher than regular ad campaigns. The A I models are honed to seek the most active users in the group of discovered similar customers. The collated analytics is a valued asset to the business of our clients.
With a deep understanding of audience habits and behaviour, combined with advertising analysis driven by artificial intelligence. We are committed to using fact-based knowledge and our unique algorithms to help clients dominate the competition