Bridging advertisers and media properties
The digital platform is a very powerful advertising tool. With growing global digital penetration, corporate spending on digital advertising continues to grow as businesses begin to realise the benefits. For over a decade we have successfully provided a wide spectre of digital advertising services for various industries based on the goals, objectives and success criteria listed in the table below. If your business needs are similar then you should be talking to us. 
We help advertisers reach their target audience and build a community of customers.
We help media owners monetize media formats with a combination of ad delivery, analytics and assessment by A. I.
Admedien is a global digital advertising entity offering a platform for connecting advertisers with audiences and good-standing media owners looking to monetize their media assets. Digital adverts such as Native display ads, Video ads and text are delivered through ad serving engines to different-digital properties worldwide. We have access to over 6 billion audiences through advertising partnerships with social media owners, eCommerce marketplaces, influencers and high-rating web and mobile formats.

| | | |
| --- | --- | --- |
| Advertising Goal | Objective | Success metrics |
| Awareness  | You want more people to be aware of your business or brand. To reach new potential customers. Tell the story of your brand or product. | Tell your brand story, reach potential new customers and help build trust and confidence in your brand. Help maximise the size of the audience that you want to reach. |
| Consideration  | You want more shoppers to include your product/brand in their consideration set when they are browsing similar brands or their products | Connect shoppers in a shopping mindset by creating relevant and engaging ads. Consideration campaigns focus on seeking and engaging prospective customers. |
| Conversion  | Engage high-intent shoppers. Drive sales for products or services. | Engage with high-intent shoppers who may move from the consideration phase into making a purchase. |
| Loyalty  | Existing customers are loyal to your brand and products. Returning customers. Receive reviews from existing audiences. | Help drive repeat sales from customers who have previously purchased your products or services. |
We make successful ad campaigns happen and provide recommendations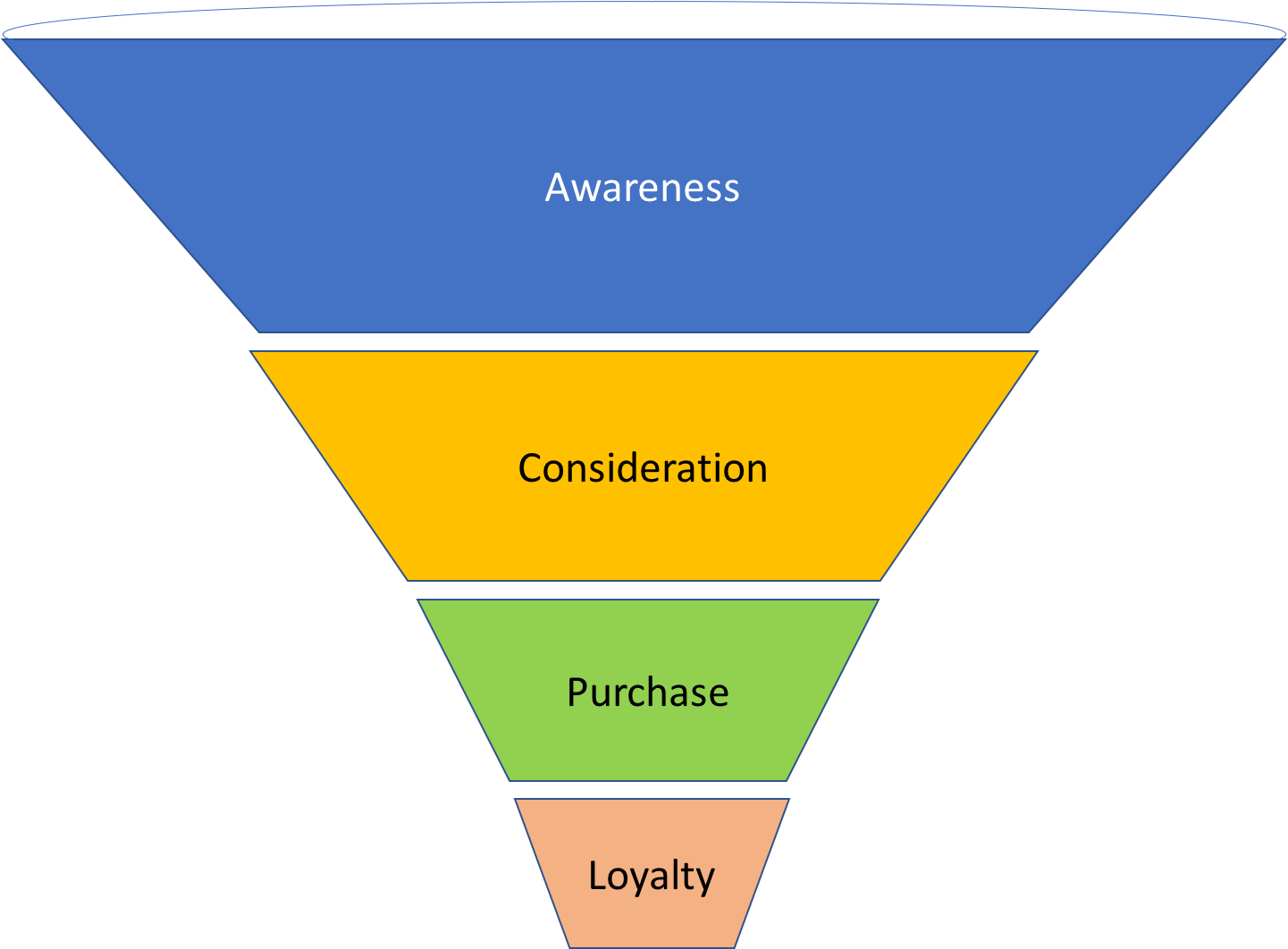 Our scope of services includes creating customised digital advertising solutions to mitigate challenges faced by brands and businesses, to help create awareness, promote brands, promote products and services, create leads, increase the traffic to websites and help improve revenue.
We have a proven approach to marketing at every stage of the customer's journey from awareness to loyalty.
smart &
predictive analytics
Target reaching
action invoking ads
Get free consultation
We'll help your business to get on a better level!
We drive traffic to the web by using the conversion algorithms, the results are optimised ad buying that can convert. Traffic derived from the solution is retargeted through other channels. This solution delivers results that are 40% higher than regular ad campaigns. The A I models are honed to seek the most active users in the group of discovered similar customers. The collated analytics is a valued asset to the business of our clients.
Our approach to every campaign  is created with a deep understanding of audience habits and behaviour, the customer journey, combined with advertising analysis driven by artificial intelligence. We are committed to using fact-based knowledge and our unique algorithms to help clients dominate the competition