portfolio case
Hair Perfection London Campaign!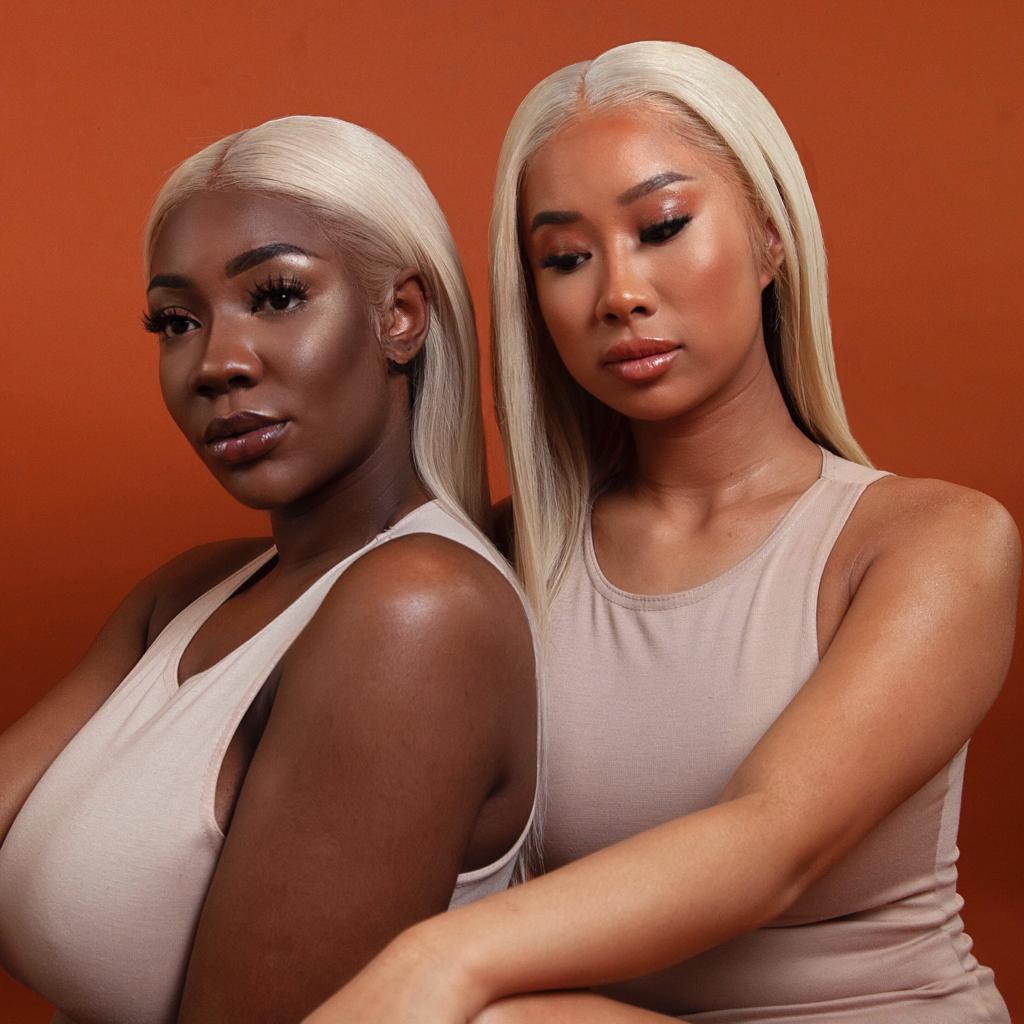 Use case
HPL wanted to create brand awareness for their top-quality wigs manufacturing business and generate new leads in the same step
Solution
The native ad campaign ran for 2 years in chosen areas and demographic groups in five continents  
Results
Admedien took the adverts to relevant media platforms particularly publishing mobile and standard websites that varied demographic groups of females will usually visit. The result has been mind-blowing.
CLIENT:    H P L London
CATEGORY:    Beauty products
START DATE:   June 1 2022
FINISH DATE: May 28 2023
Portfolio
Some other examples of our work
Become a part of our successful network of advertisers and media owners! We create new partnerships and synergies on daily basis and our footprint continues to grow. Be part of this successful experience in creating converting creatives for every niche, anywhere on earth.
Get a free consultation today